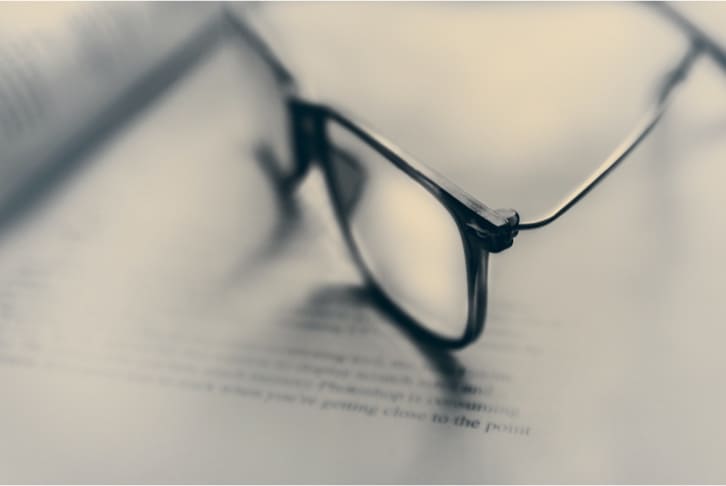 MCGRAW MORRIS P.C. specializes in defense litigation and general representation of municipalities, school districts, insurers, corporations and hospitals. Our attorneys have years of experience defending our clients in lawsuits involving labor and employment, no-fault, police professional liability, civil rights defense, zoning and real estate, personal injury defense, insurance defense and general civil litigation. When our clients are being threatened with litigation or sued by 1-800-attorneys, we step in early in the process and protect them. We have an outstanding record of dismissals and verdicts against these attorneys who specialize in suing our clients. We practice in all state and federal courts.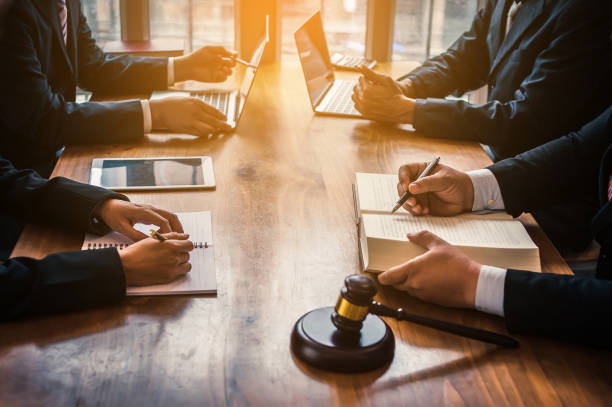 Due to the public nature of our clients, we have handled countless high-profile state and federal lawsuits throughout the Midwest. We have a significant and thriving appellate practice at the Michigan Court of Appeals, Michigan Supreme Court, the United States Court of Appeals for the Sixth Circuit, and the United States Supreme Court. Our attorneys also specialize outside of the courtroom in the areas of general municipal law, sewer water and drain law, downtown development authorities, corridor districts, immigration, corporate formation and transactions.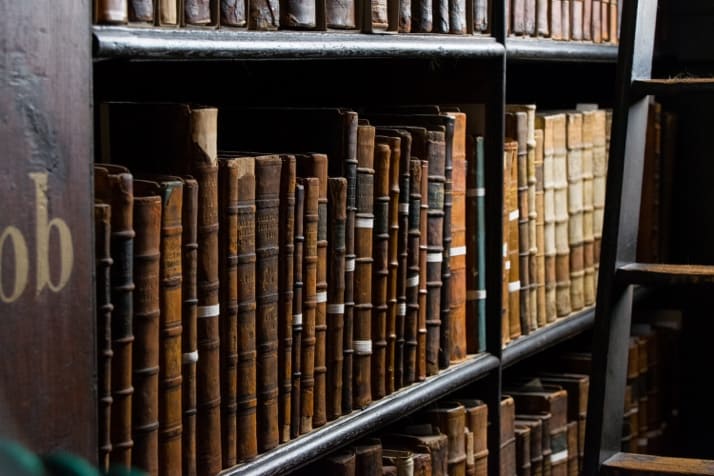 MCGRAW MORRIS P.C. prides itself in working with clients to provide prompt, effective and cost-efficient legal services of the highest quality. We also pride ourselves in educating our clients through our various legal institutes. We train our clients on the latest developments in the areas of labor and employment, no-fault, police liability, municipal law, social media and numerous other areas that affect our clients on a daily basis through our educational arm – www.thelegalinstitutes.com. The goal of our legal institutes is to educate our clients so that they avoid the costly mistakes that otherwise lead to years of litigation. Please contact us if you have any questions or would like to discuss the services we offer.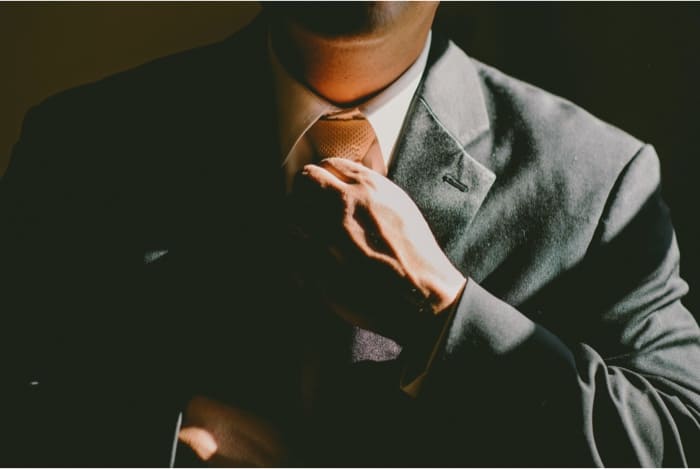 Thomas J. McGraw, the firm's founder, began his legal career in 1993. For the next sixteen years, Mr. McGraw was based in Grand Rapids, Troy and Southfield, Michigan and focused his practice on serving municipalities and insurance companies throughout the state. In order to better serve his clients and eliminate potential conflicts of interest, Mr. McGraw founded the law firm of MCGRAW MORRIS P.C. in 2009.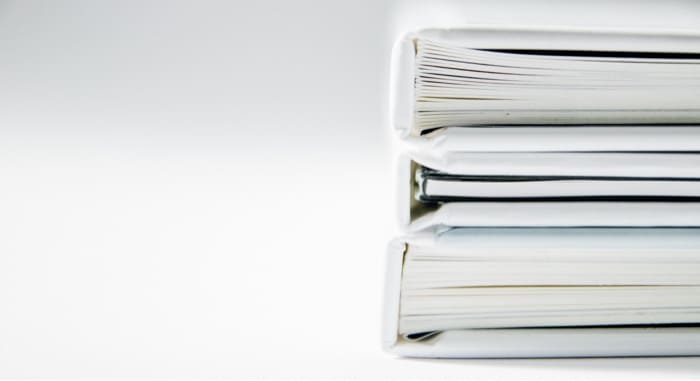 As a law firm dedicated to defense litigation, MCGRAW MORRIS is large enough to have the broad range of specialized expertise necessary to serve our clients in all aspects of the law, yet small enough to have retained the personalized service and attention our clients expect and deserve. We provide prompt and effective service to our clients to meet their broad range of legal needs. We provide exceptional legal guidance while remaining sensitive to budgetary restraints on our clients.
Practice Areas
Municipal Law and Litigation
Civil Rights Defense Litigation
Labor and Employment Defense
Police Professional Liability Defense
School Law and Defense Litigation
No-Fault and Auto Negligence Defense
DDA and Corridor District Law
Sewer, Water and Drain Law
Insurance Defense
Insurance Coverage
Business Litigation
Election Law
Zoning and Real Estate
Premises Liability
Appellate Law
Personal Injury Defense
Immigration
Alternative Dispute Resolution
Natural Resources and Endangered Species
Auto Negligence