Attorneys At Law
MCGRAW MORRIS specializes in all aspects of defense litigation, as well as general representation of businesses and municipalities.
Learn More
MCGRAW MORRIS has represented hundreds of clients, including over 400 municipalities as well as school districts, insurers, corporations, and hospitals. Our representation ranges from advice on employment and general legal issues to complex litigation and appeals on employment, police, no-fault, civil rights, zoning, real estate, personal injury and sewer/water matters.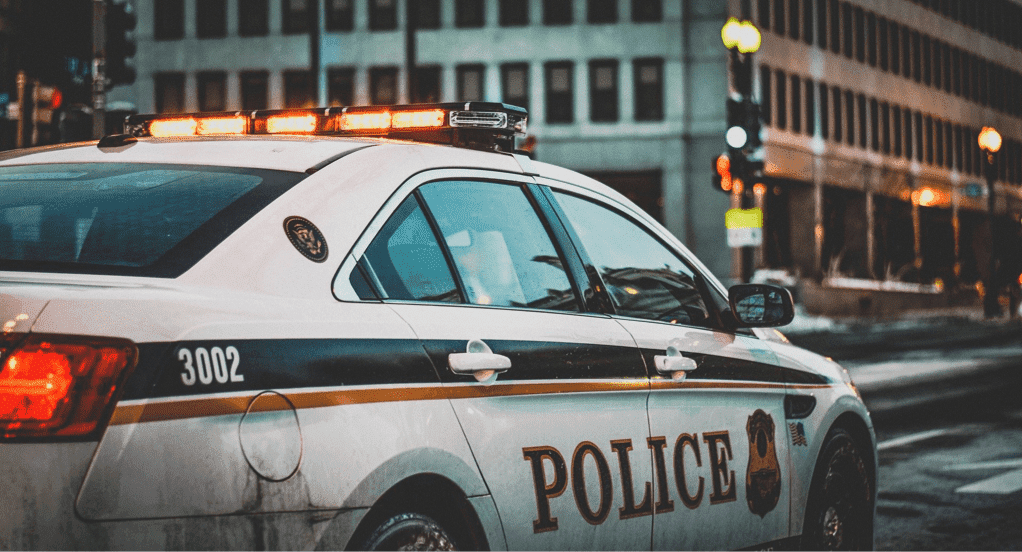 Police Proffessional Liability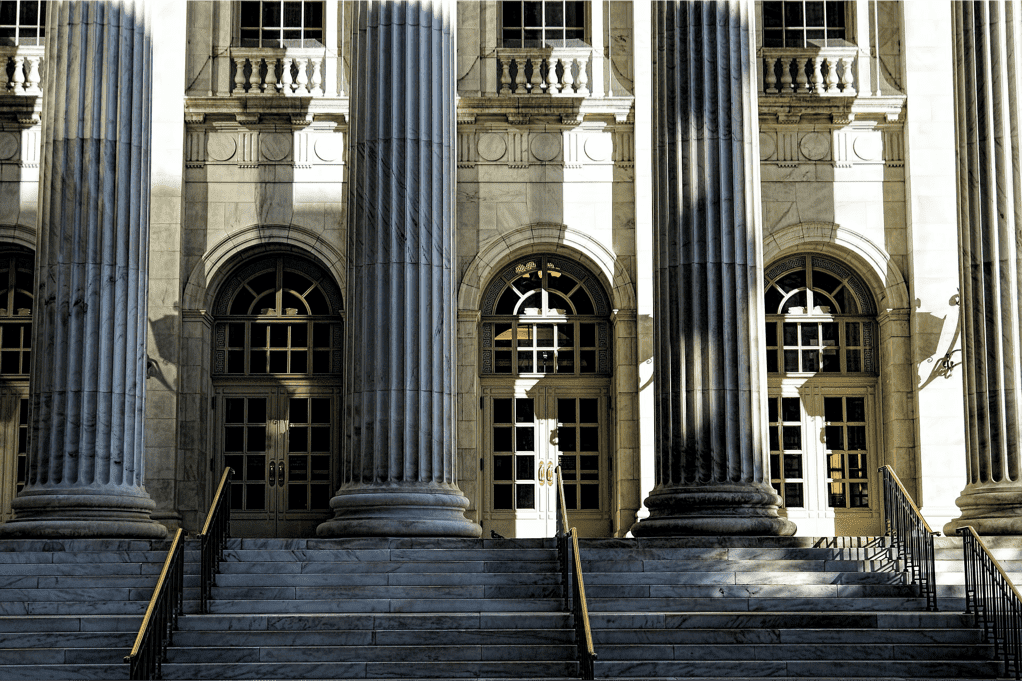 Municipal Law & Litigation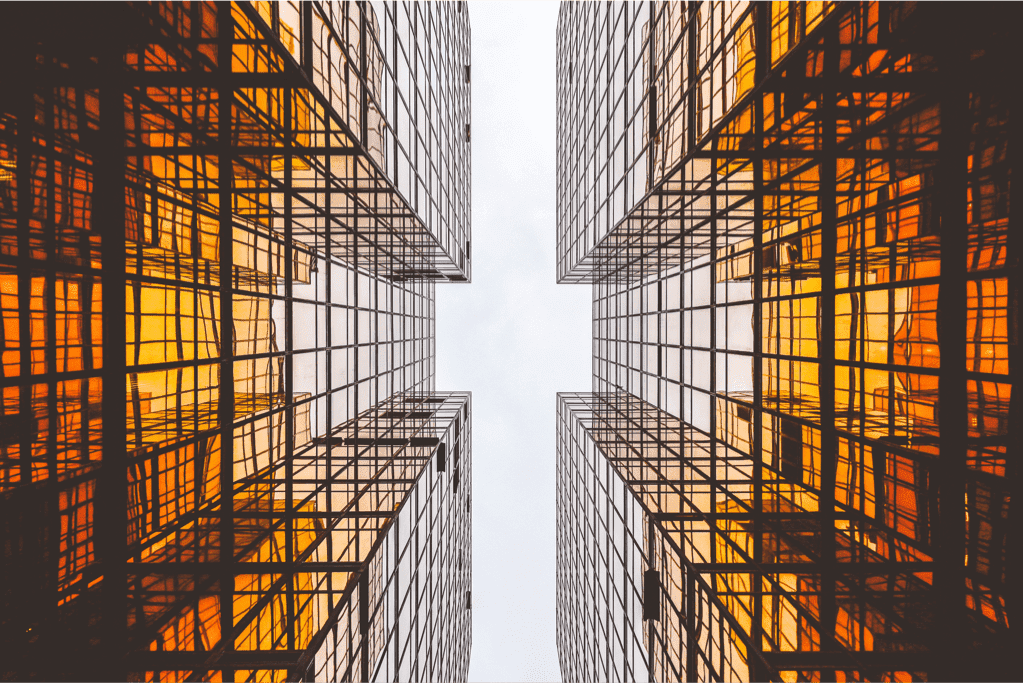 Zoning & Real Estate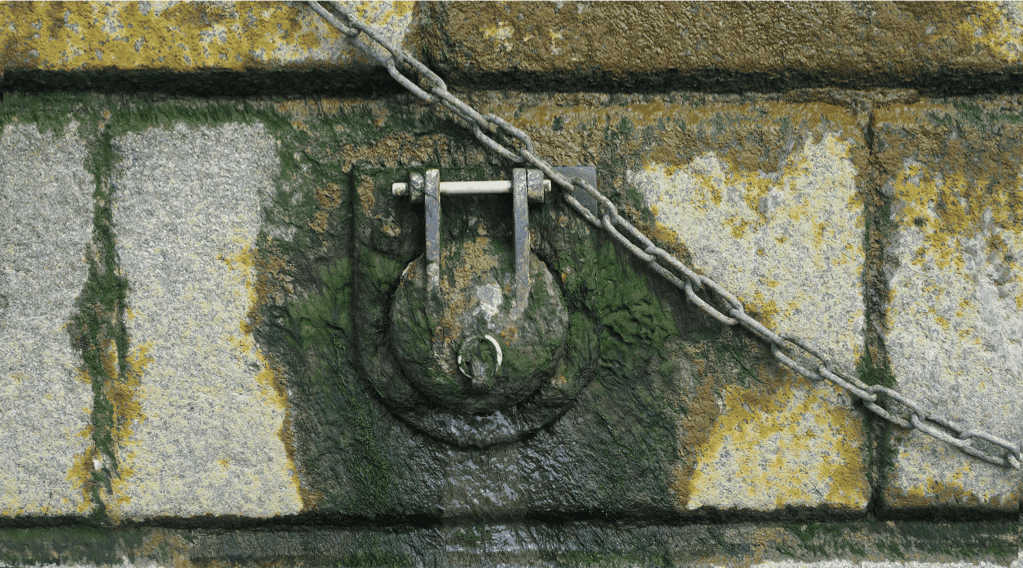 Sewer, Water & Drain Law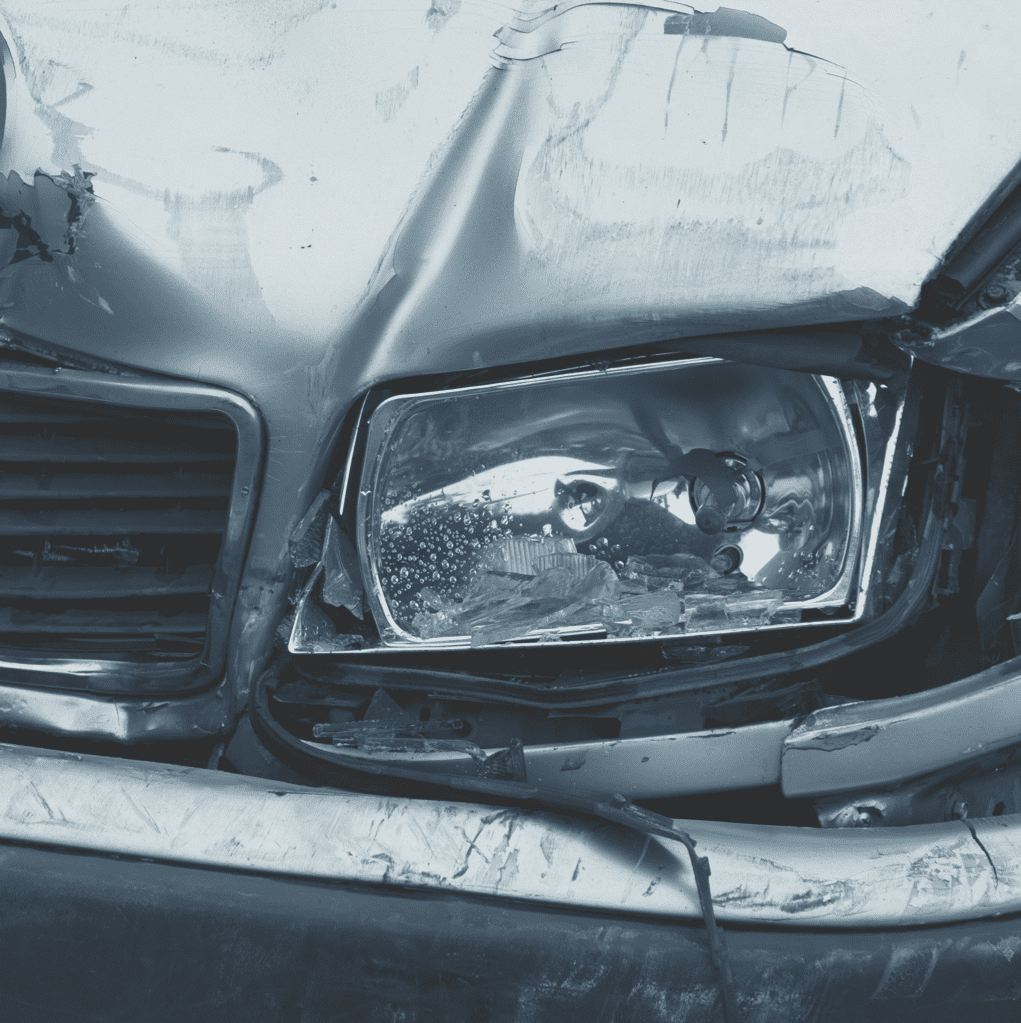 Auto Negligence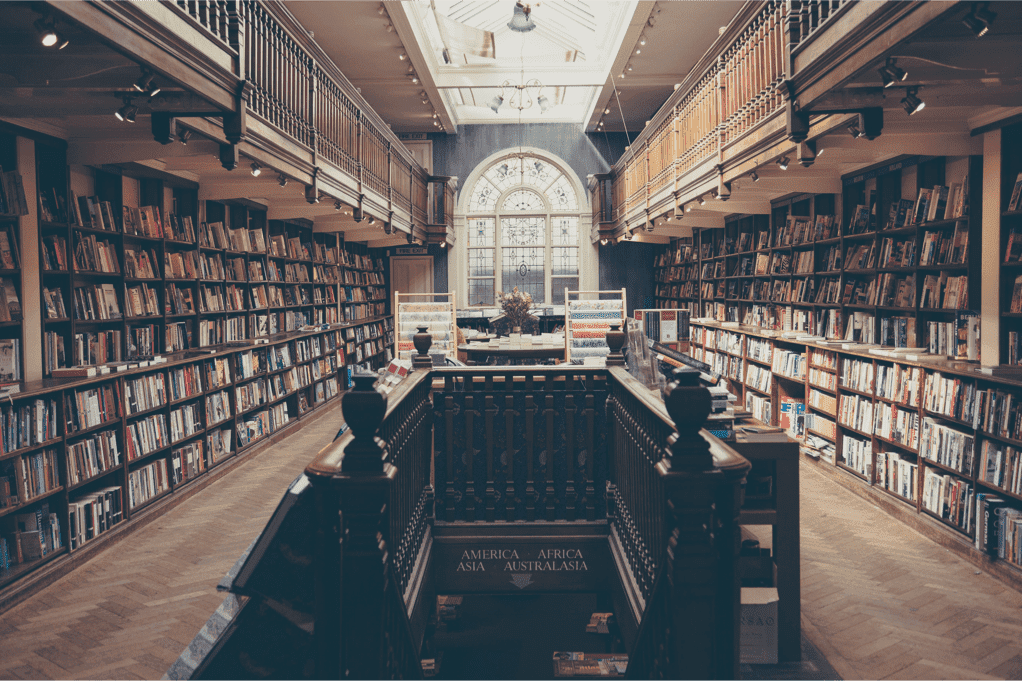 Labor & Employment Law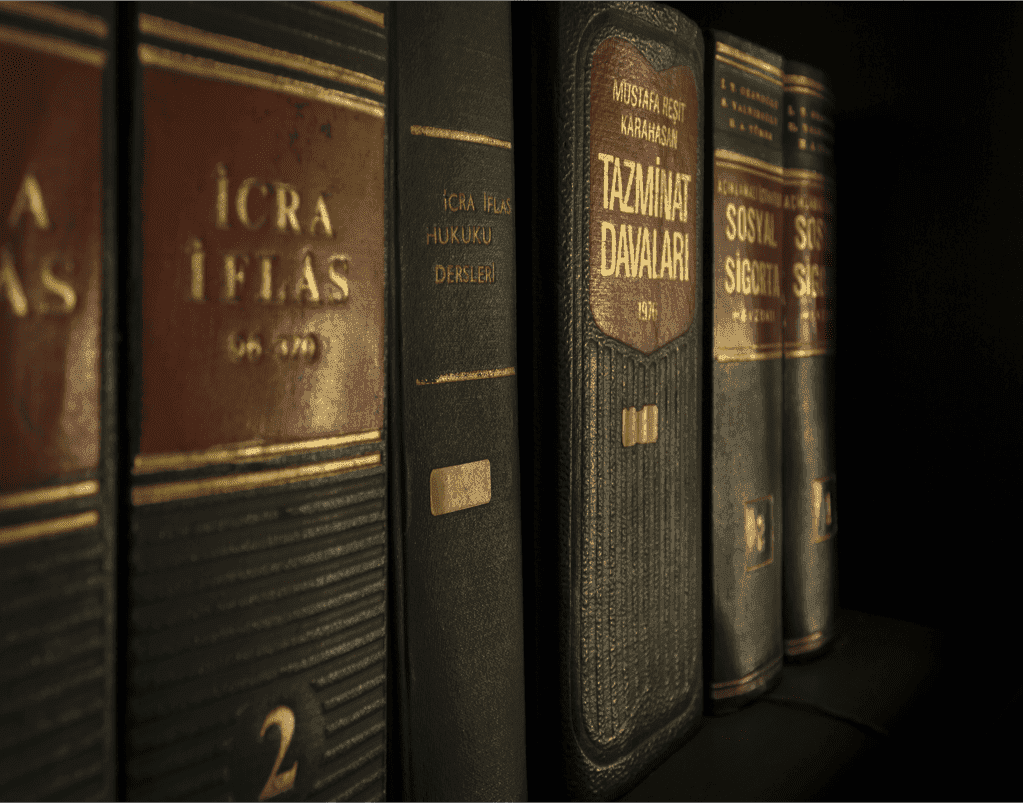 Business Transactions & Litigation
Policing America Today
For legal updates, legal insights, and all manner of civilized debate focused on litigation involving police officers and other law enforcement officials. Listen to the latest episode now.
Our First Webinar is FREE!
McGraw Morris, through the Legal Institutes, is proud to provide webinars that provide the best up-to-date legal guidance. By clicking button below, you will be redirected to the registration page through our partner site, Webinar Ninja. Once registered, you will be able to view the webinar.
Register